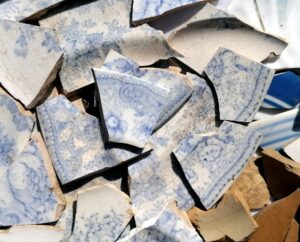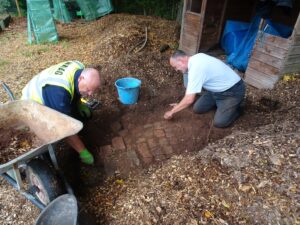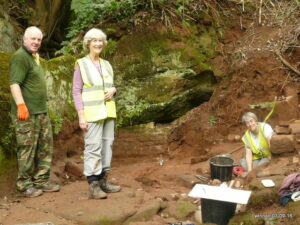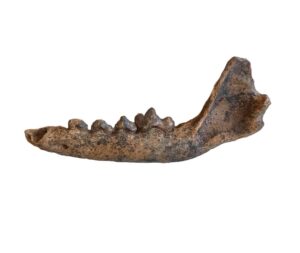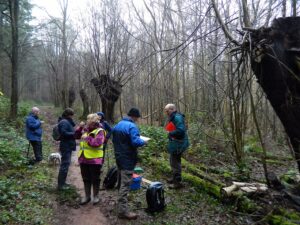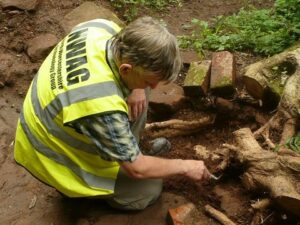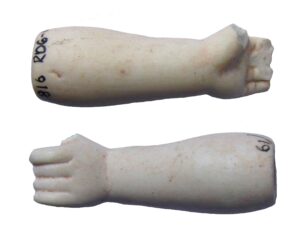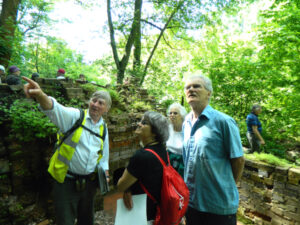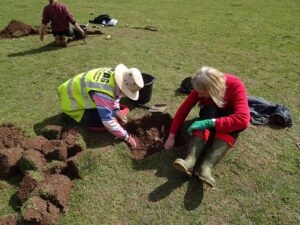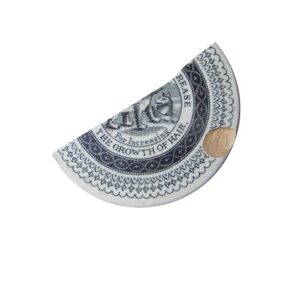 Welcome!
Dig into Worcestershire's past with the North Worcestershire Archaeology Group!
Founded in 2009, NWAG is a friendly community group devoted to the archaeology and local history of north Worcestershire. Through our fieldwork projects, archival research, and excursions, we aim to advance understanding of our region's past – and have fun in the process!
We're open to everyone with a passion for the archaeology and history of our region, whether young or old, amateur or professional. If you're keen to get involved, why not get in touch?
Find out more…
…