This week a group of our members went on a winter walk to re-visit two of our old sites. The first was to Timberlake, probably the site of a fortified manor first mentioned in 1260-1. Its moated manor house was called a castle only in the 19th century, and it is questionable as to how fortified this relatively minor manor house actually was. Despite its variety of spellings – Tymberlake and Timberlack(e) – it is of locational origin from the lost village of Timberlake in the parish of Bayton, Worcestershire.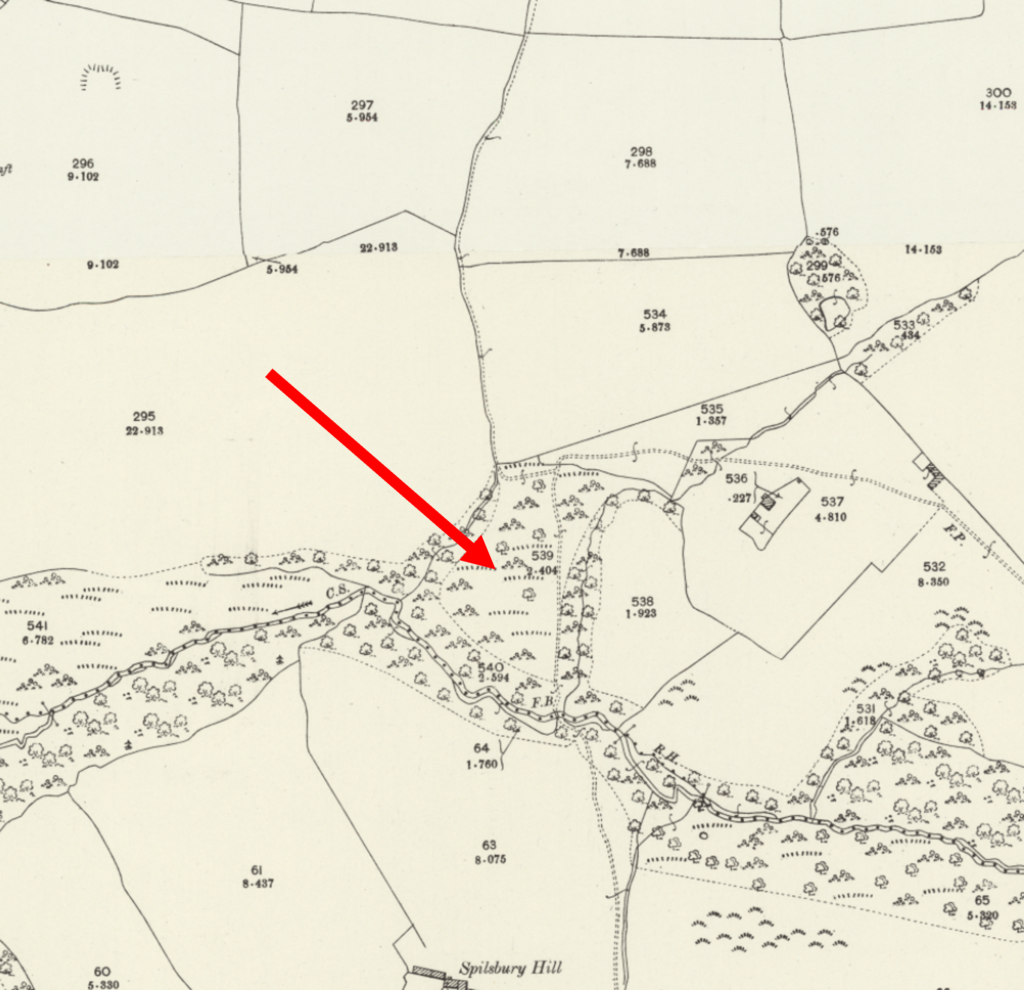 Cleared by the team before a geophysical survey in 2013, the castle site was sadly found overgrown today. So we appreciated the recent lidar image, forwarded to us by Howard Timberlake, showing the whole site beautifully marked out with its surrounding deep moat.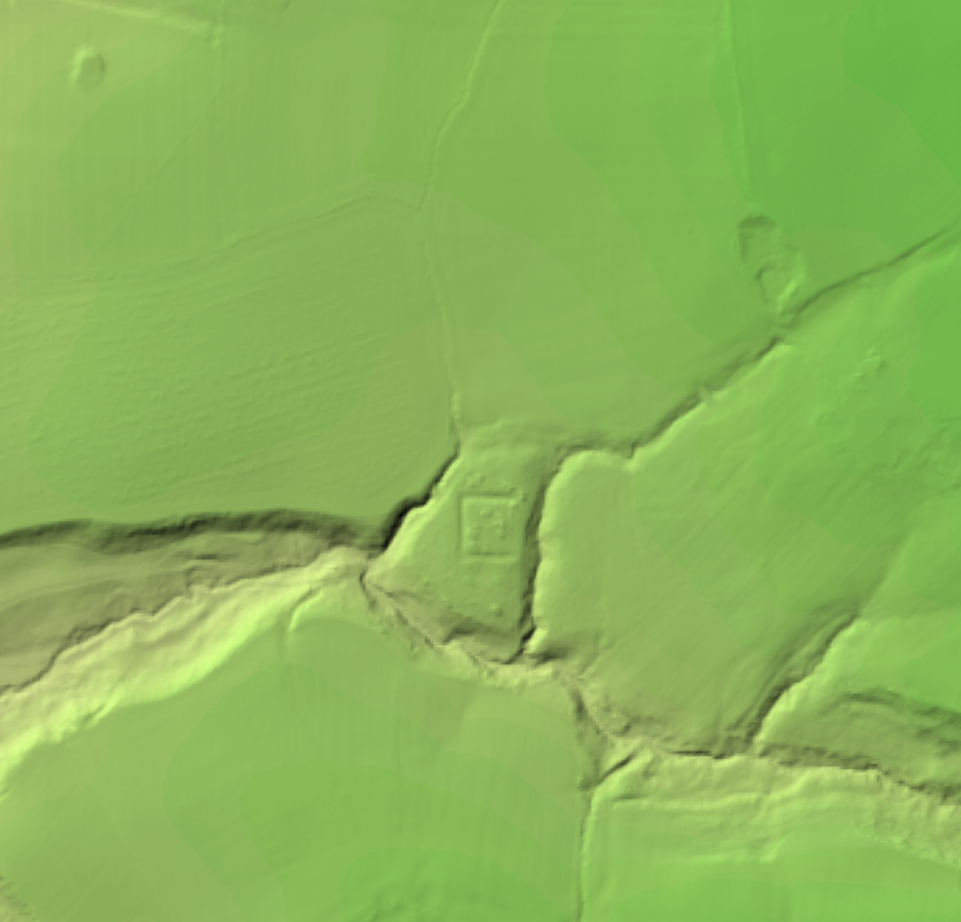 To the south east of the site is a field owned by Mr & Mrs Evans, which our members field-walked back in 2014. We discovered an interesting selection of finds that have been published in the Worcestershire Archaeological Society's Worcestershire Recorder, as well as a 'grey literature' report. You can find both on the 'Reports' page of our website.