We're dolling up for Day 11 of our Archaeology Advent Calendar!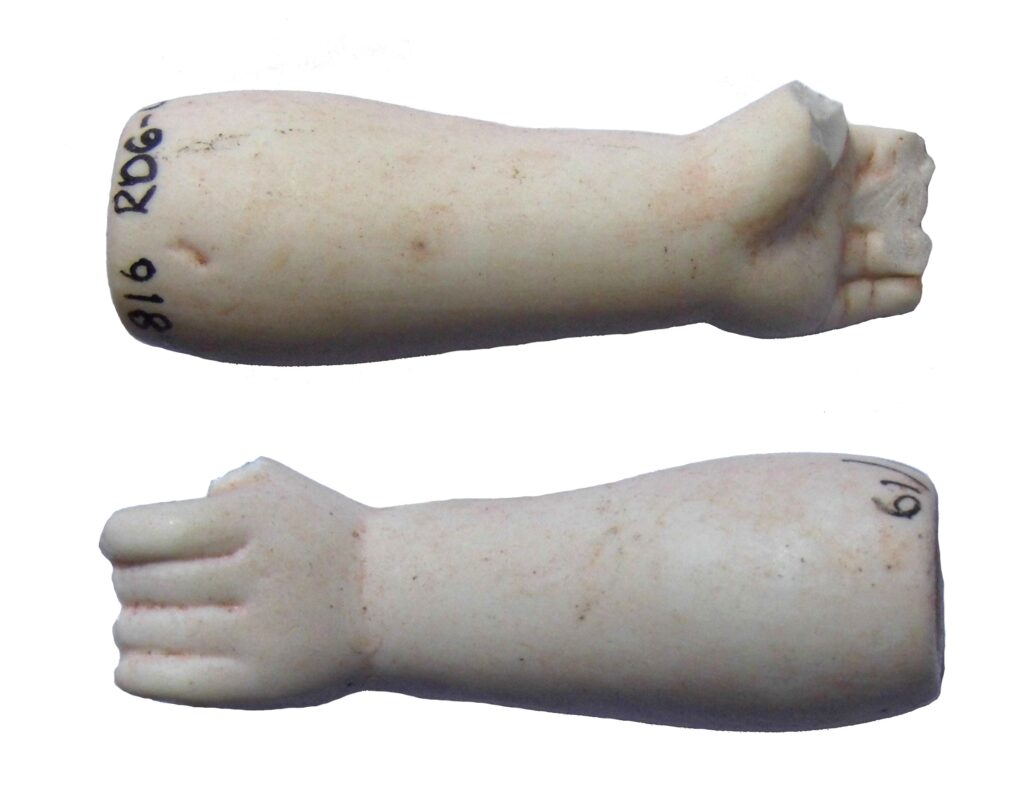 This unusual litttle object is the left arm of a ceramic doll, and was found during our excavations at Winnall Mill in Ombersley. It's made of unglazed bisque porcelain, which has a slightly uncanny skin-like texture.
Judging from the size, shape, and material, the arm probably comes from a 'bisque doll', a popular type of children's toy in late Victorian and Edwardian Britain. Most dolls of this period were made in France or Germany, the world capitals of bisque doll manufacture c.1860-1930. The Winnall find looks a lot like some of the cheaper German dolls that entered the market after c.1890.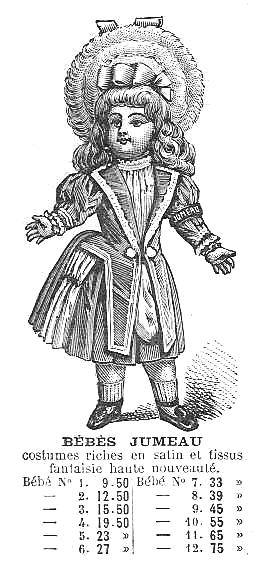 The doll's arm was found in an early 20th-century rubbish deposit, so probably belonged to one of the children that lived in the old mill cottage in the 1910s and 1920s. We can only imagine the joy when they got their new dolly – and the tears when they broke it!
We're currently writing up the full report on our excavations at Winnall Mill, and hope to be able to share more information in due course. Until then, why not check out some of our other Reports, available via this website!