Now that December has come around, we're delighted to open up the first door on the NWAG Advent Calendar!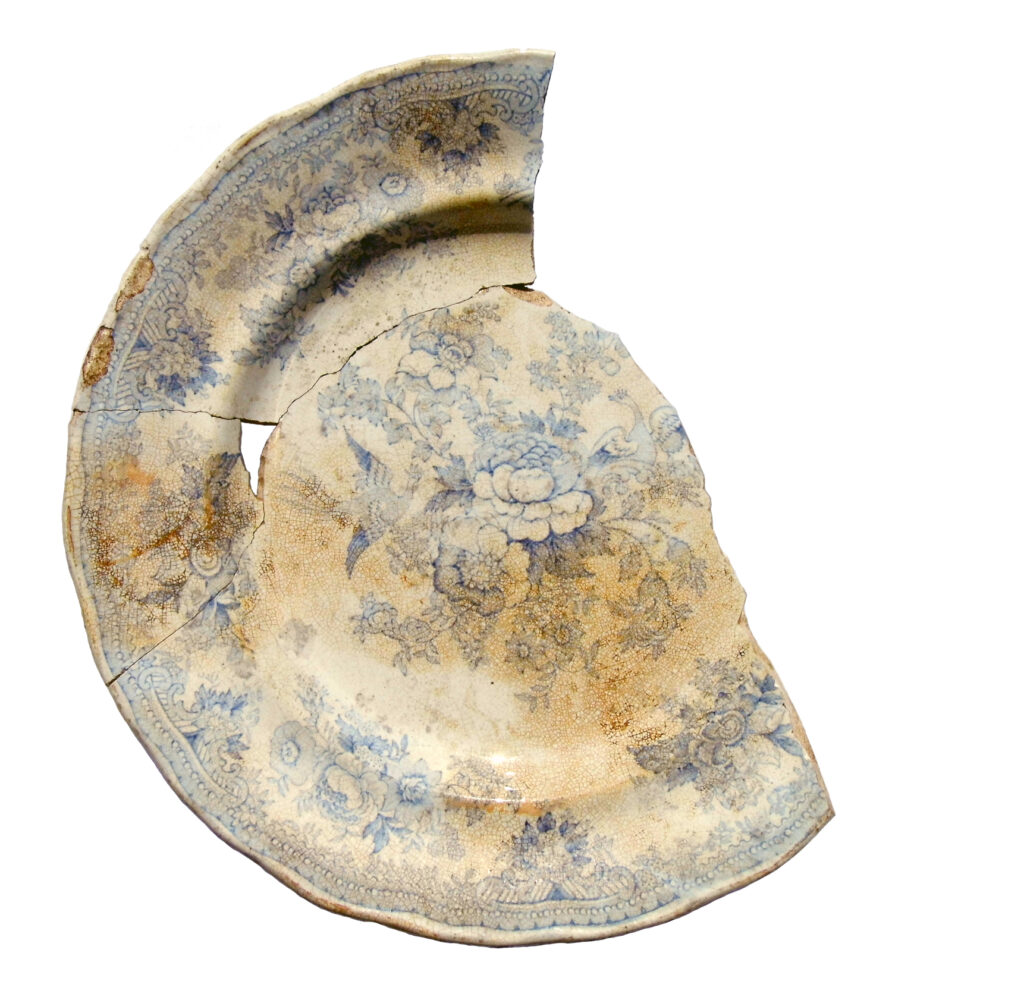 This lovely china plate was found during our excavations at Winnall Mill in Ombersley. It's decorated with an ornate pale-blue transfer print, which features two 'Asiatic Pheasants' frolicking among flowers and foliage. This was one of the most popular designs used on late 19th-century tableware, so would have been a common sight at the Victorian Christmas dinner table!
Plates of this kind were produced on an enormous scale by the industrial potteries of Staffordshire, and were shipped and sold across the British Empire. The underside of the Winnall plate bears the mark 'T R & P', which tells us that it was made by Tundley, Rhodes & Proctor, who ran the Swan Bank Pottery in Burslem between 1873 and 1883.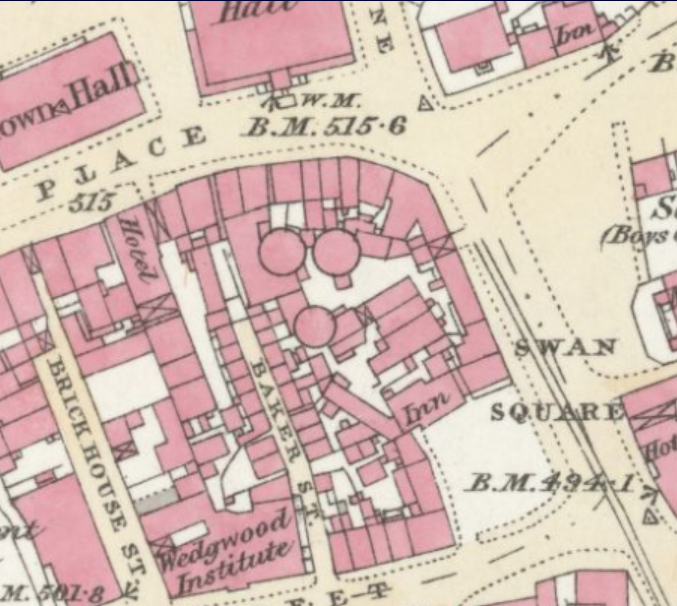 While it's easy to think of mass-produced objects as cheap and flimsy, this plate had a surprisingly long life. It was found within a thick layer of rubbish dumped in the abandoned machine-room in the early 20th century, two generations after the mill had stopped grinding corn. It therefore probably belonged to one of the families that lived in the 'poor, v[ery] damp' mill cottage until its dereliction in the 1930s. Perhaps their poverty meant that they kept particularly good care of it: a 'treasured possession' of Worcestershire's rural poor?
We're currently writing up the full report on our excavations at Winnall Mill, and hope to be able to share more information in due course. Until then, why not check out some of our other Reports, available via this website!