NWAG have been busy bees over the winter and spring. As well as planning this year's fieldwork season, we've been hard at work writing up our research, and are pleased to share news of our latest publication!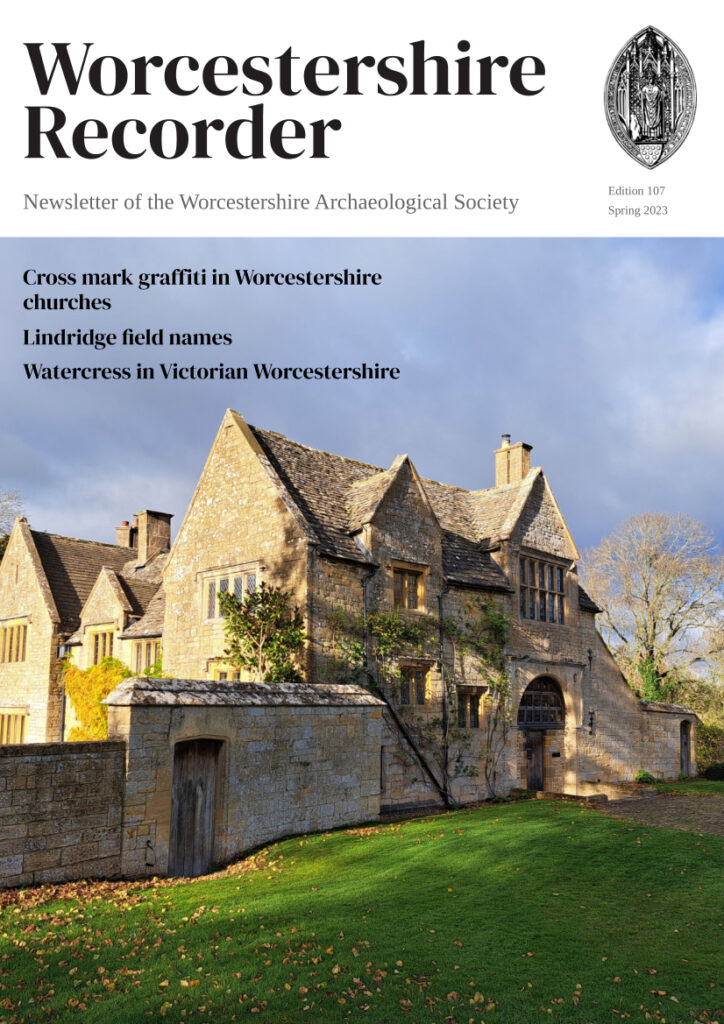 The Spring 2023 edition of the Worcestershire Recorder, the bulletin of the Worcestershire Archaeological Society, contains a fascinating article on the watercress trade in Victorian Worcestershire by our very own researchers, Murray Andrews and Francesca Llewellyn.
The article sprang out of NWAG's work at Winnall Mill, where we found an enigmatic 19th-century domed structure built halfway beneath the ground. It looked a lot like a miniature icehouse, except it had no drain for the melt water to run off. In search of an interepretation, Francesca did some digging in the archives, and found several interesting references to commercial watercress farming in Ombersley and Hartlebury, including some that mentioned the Williams family of Winnall. Perhaps the structure at the mill was a 'cool house', designed to keep the bunches of watercress cool, damp, and fresh before they were shipped off to market?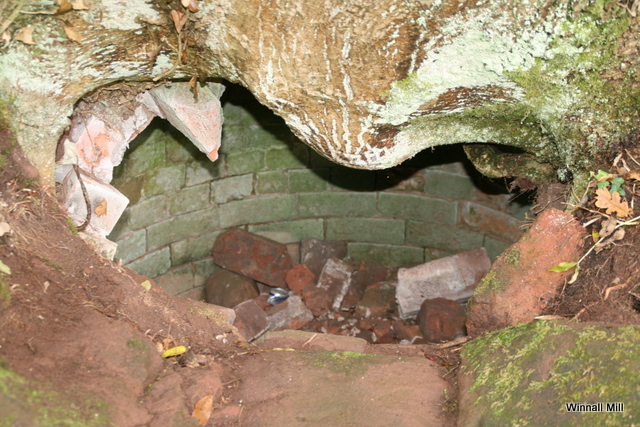 In any case, the research snowballed from there, and NWAG research soon uncovered evidence of a largely forgotten Worcestershire agricultural tradition, including stories of its major protagonists: from farmers and market gardeners to greengrocers, street hawkers, and even organised gangs of watercress thieves!
If you'd like to learn more about the research, the article is available for free from our website. But we'd also encourage you to get your hands on a copy of the Recorder, which is available from the Worcestershire Archaeological Society and many local libraries, and contains a range of fascinating articles on local archaeology and history!