Are we losing our marbles, or is it already Day 15 of our Archaeology Advent Calendar?!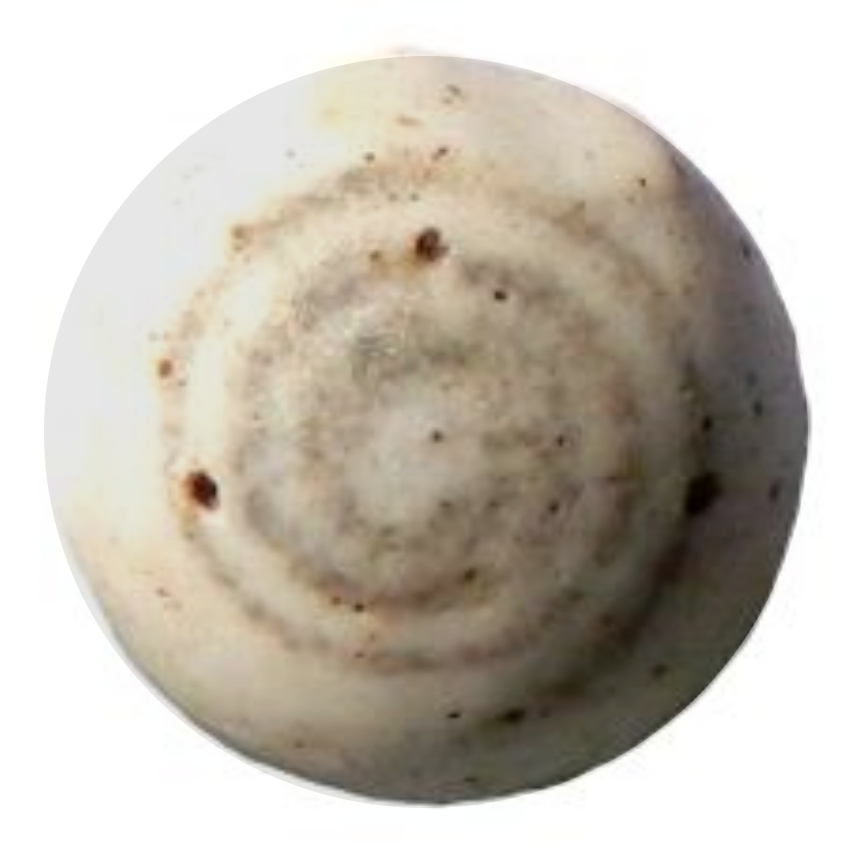 This lovely little object is a ceramic marble, and was presented to NWAG in 2013 as part of a collection of finds from a field near Lower Collier's Hill Farm, Bayton. It's made of whiteware, and is decorated with two grey spirals on opposing poles – one of which you can see in the picture.
Marbles of this type are known to have been made in both Germany and southern England during the period c.1885-1910, and were an indispensible part of the Victorian childhood playbox. Its former owner must have been very annoyed to lose it!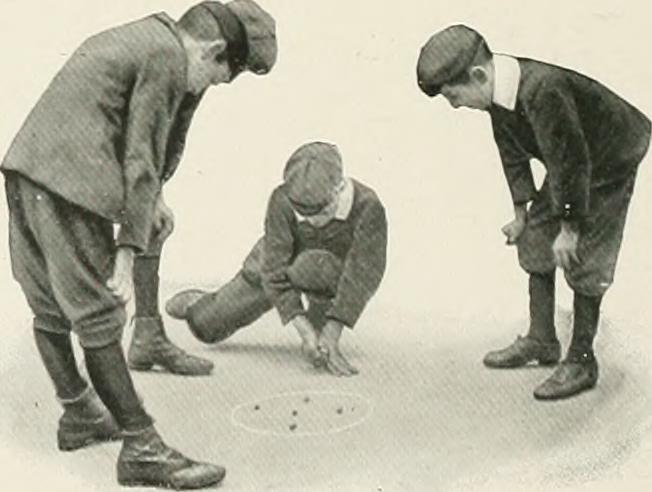 Our report on the marble, as well as the other finds from the site, is available on our website, so why not give it a read!