Holy smokes – it's Day 6 of the NWAG Advent Calendar!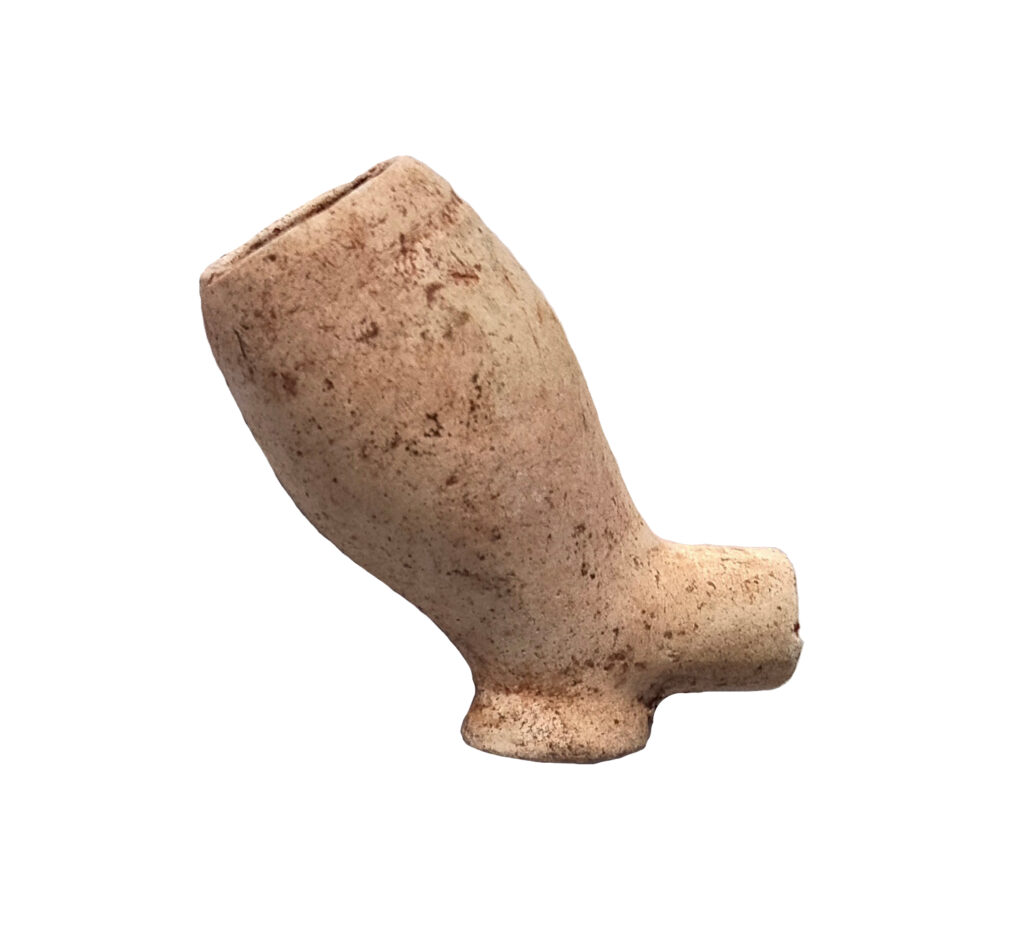 This small object is the bowl of a clay tobacco pipe, and was found during fieldwork at Tomkin's Farm in Martley. The shape and size of the bowl and foot suggest that it was made in the later 17th century – probably during the reign of Charles II.
Tobacco was first introduced to England in the Elizabethan era, and by the time of the English Civil War the bad habit had spread across most of the country. During the 17th century Worcestershire became something of a smoker's paradise, with an illicit tobacco-growing industry on its southern border and pipe-makers active in Worcester and the neighbouring areas. Perhaps the most notable of these were based in Broseley, Shropshire, where pipe-makers continued in business well into the 1950s. The Tomkin's Farm pipe looks very similar to excavated pipes from Broseley, so may well have been made there too.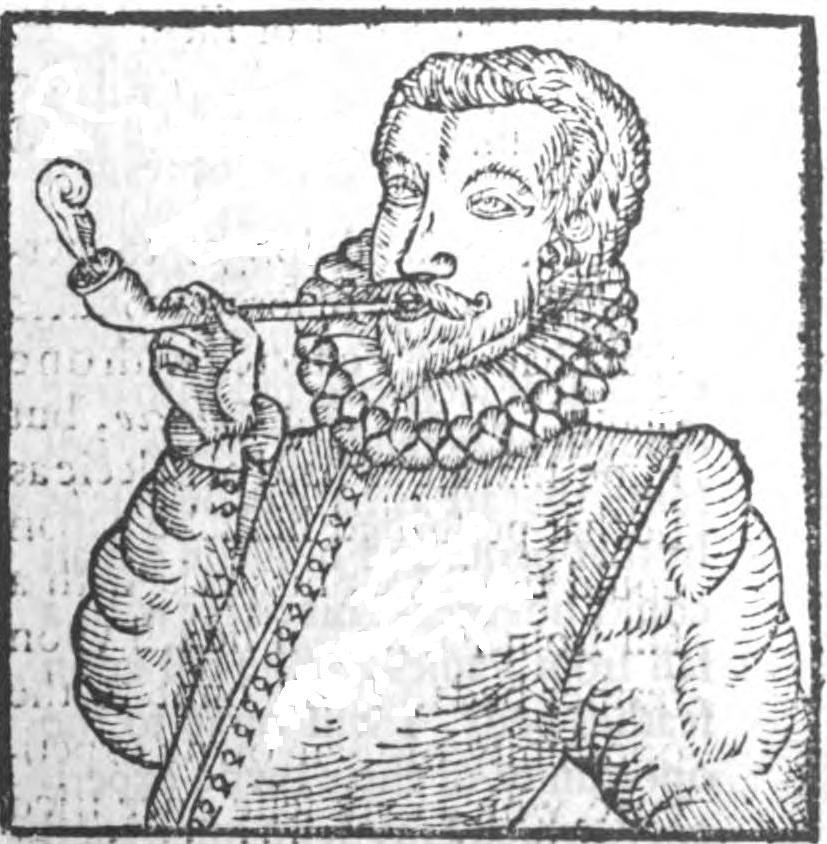 By the time this pipe was made, most of the tobacco consumed in England was produced on slave plantations in the Americas and imported via Bristol, the main commercial hub on the Severn Estuary. Its discovery on a site in rural Worcestershire therefore offers an important glimpse of our county's global connections hundreds of years ago.
The NWAG elves are busy writing up the report for this site, but we look forward to sharing more information about it soon!