The December chill is settling in, so let's gather round the fireplace for today's NWAG Advent Calendar!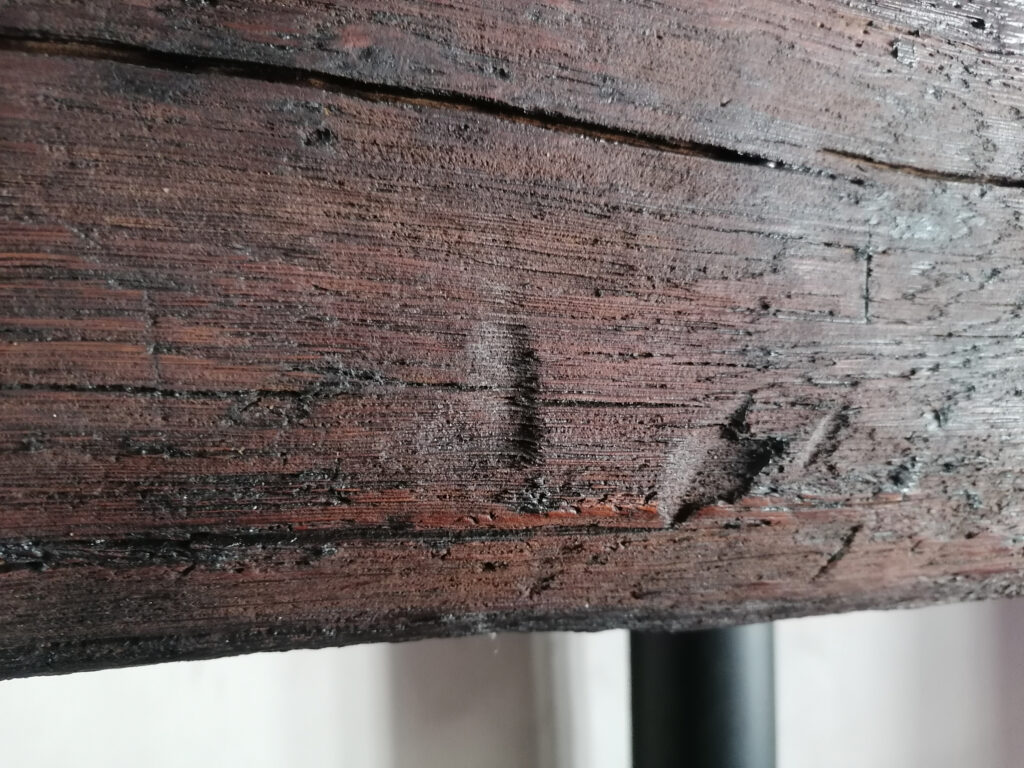 This photo was taken during our recent fieldwork at Hillgrove in Ombersley, and shows a dark teardrop-shaped groove in the centre of the wooden mantel beam above the cottage's fireplace. These features are commonly found on historic buildings, and are known as 'burn marks'.
For a long time it was thought that these marks were accidental scorches made by errant candles, tapers, or rushlights, the main form of lighting in pre-modern homes. But why on earth would you need to light an open fireplace? And, in the case of the Hillgrove burn mark, how would you do it – would the candle float in mid-air, hovering beneath the beam but above the ground?
Similar questions are raised by the many thousands of similar burn marks recorded in historic buildings across Britain. They're particularly interesting since experiments show that the only way to achieve the 'teardrop' shape is by tilting a candle at a 450 angle for 5-10 minutes. It's unlikely to be accidental!
So what was going on at Hillgrove? Most archaeologists now think that 'burn marks' are one of many forms of 'ritual building protection', weird and wonderful acts that were intended to ward off bad luck or evil spirits. Since the Hillgrove burn mark is right above a fireplace, we quite like the idea that it was meant to stop witches flying down the chimney!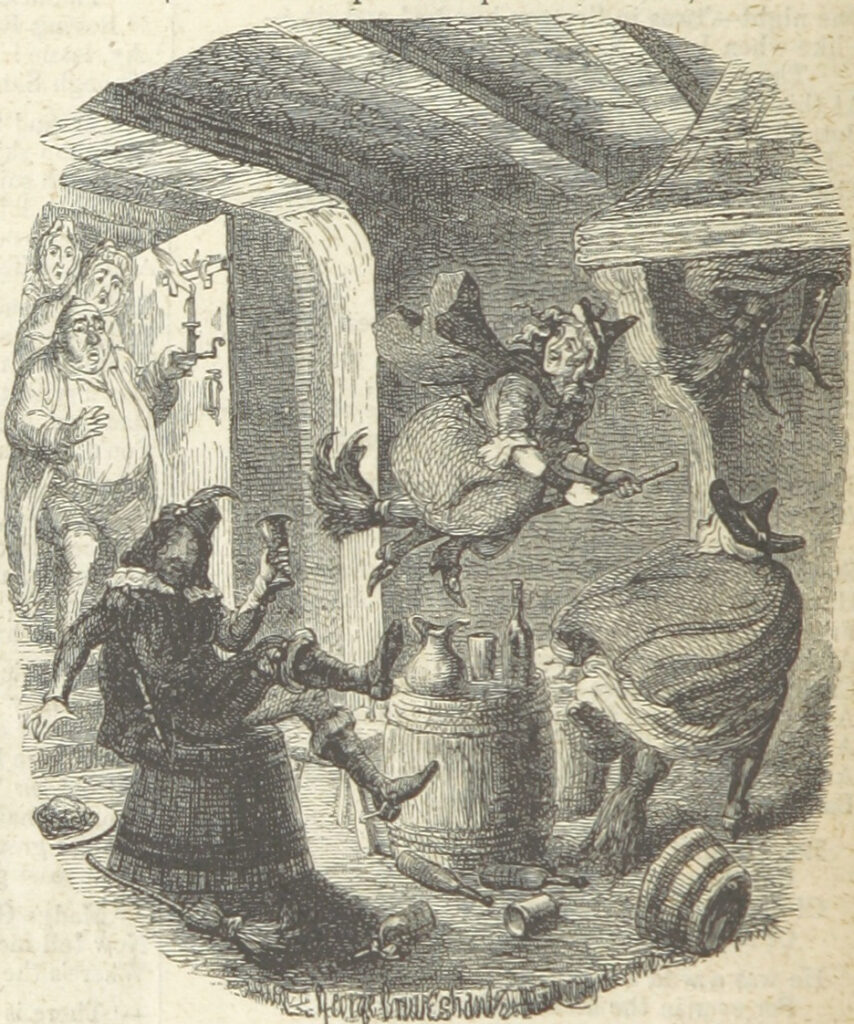 Our work at Hillgrove ended just a few months ago, and we're currently completing the report on the site. We look forward to sharing more information about it with you soon!