Hold your horses – it's day 8 of the NWAG Advent Calendar!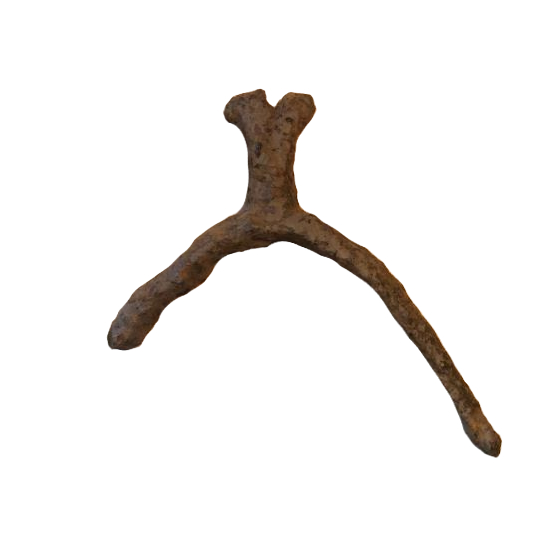 Today's offering is this intriguing iron spur from our excavations at King's Green, Wichenford. As you can see, it's incomplete: one side is broken, and the rowel – the separate, star-shaped prick used to control a rider's horse – is now missing. However, enough survives of its short and wide neck to date the piece to the 18th century.
While we often associate spurs with medieval knights, they were in fact commonly used in post-medieval Britain, and would have been an essential tool for any would-be Georgian equestrian. The site at King's Green lay immediately south of an important country road leading to the village of Martley, and it's possible that the spur was originally lost by a man or woman riding their horse along this route.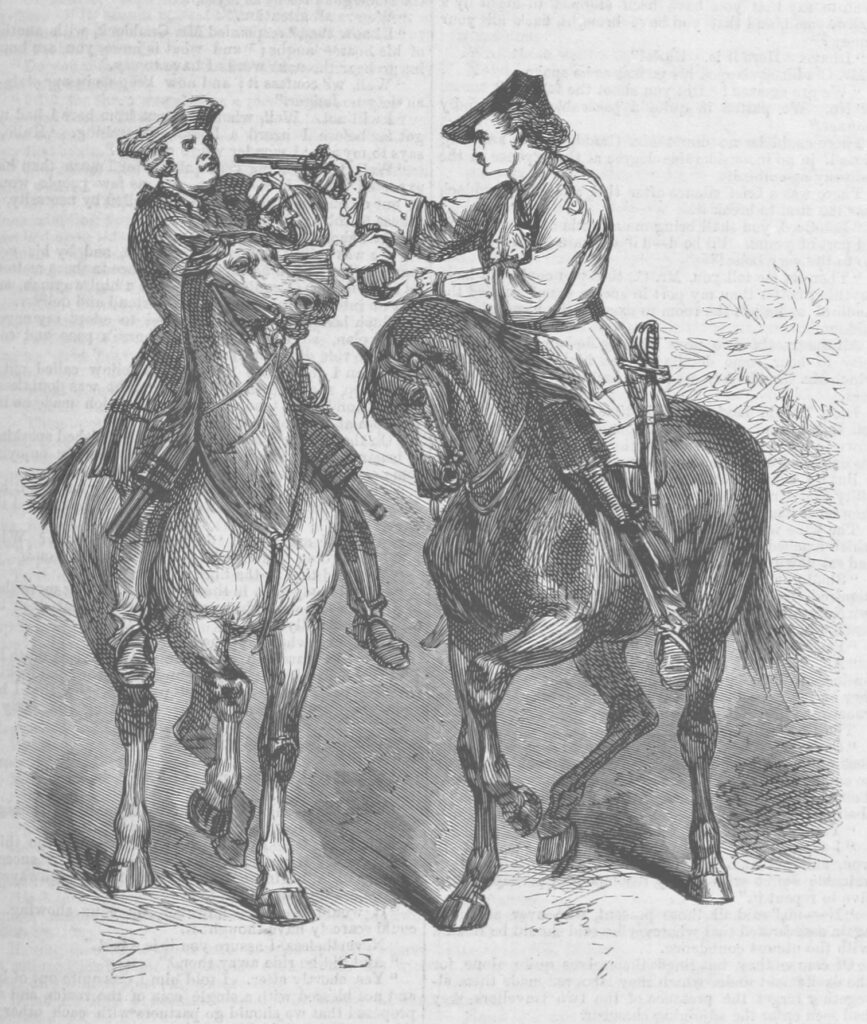 The NWAG elves are busy writing up the report for this site, but we look forward to sharing more information about it soon!